Sensogreen
SERVICES WE PROVIDE
Fast Moving Consumer Goods:
FMCG experienced and " make it happen " team to support customers and Brand owners. Profiles with background in L'Oréal, Colgate, Henkel.
Key & Regional Account Management:
Calls to client head-office. Listings, promo plans etc. Key contact at decision makers 'level to ensure the Brand objectives are aligns with the commercial activities
Field sales:
Highly experienced sales representatives which cover the national territory. Calling directly to medium and small clients.
Brand building & Acceleration:
Accelerating the Brands by identifying white spaces and opportunities . Ensuring the implementation of brand strategies the ambitious goals we target for our brands. Working always with a follow up of the JBP stablished with the Brand owner.
Customer service & back office:
Order to cash Forecasting, demand planning sales administration, reporting to Brand owners. Shipments ´follow up.
Supply chain & Warehousing:
Full distribution service , from product import process  & warehousing to out-bound transports. Providing manipulation services when needed.
Regulatory:
Despite most is coming under the  E.U. regulations ,we still need to ensure the brands we represent are compliant with specific legal requirements active at a local level, such as regulation from the regional and  local Health Authorities.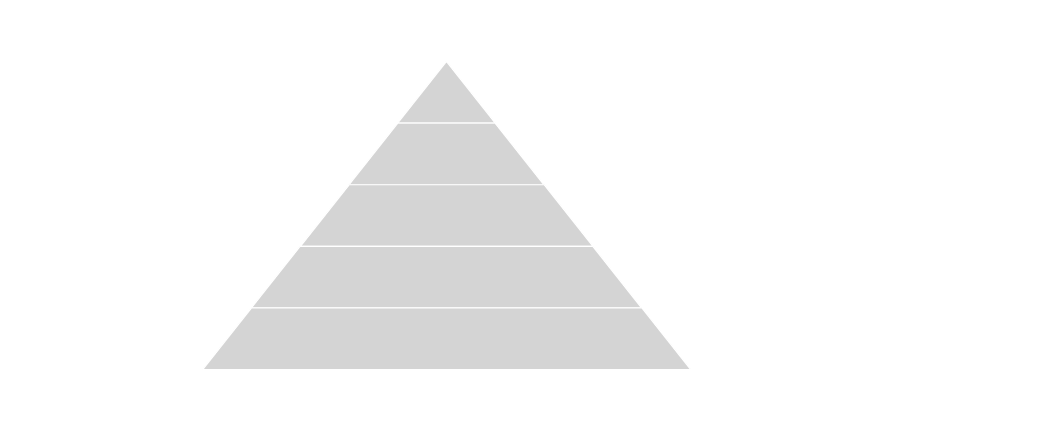 Our History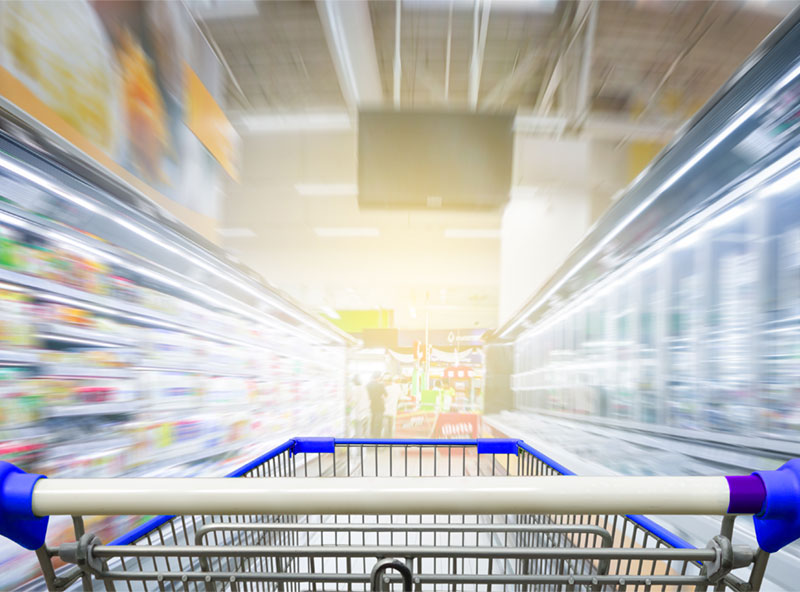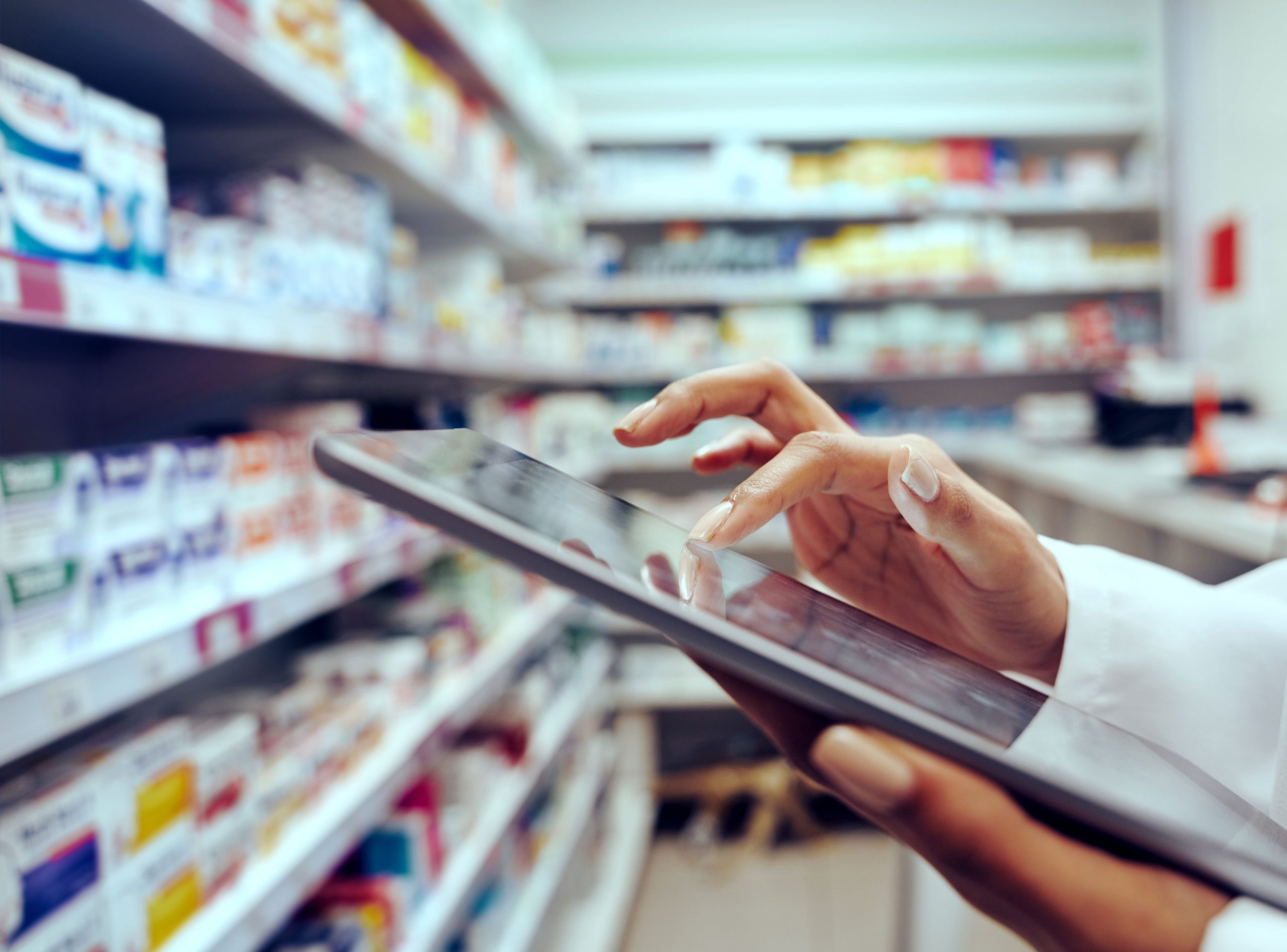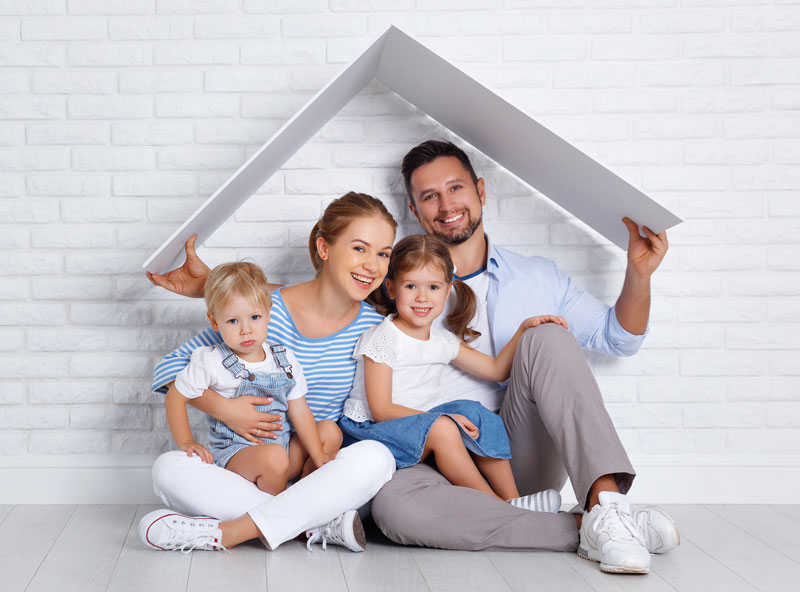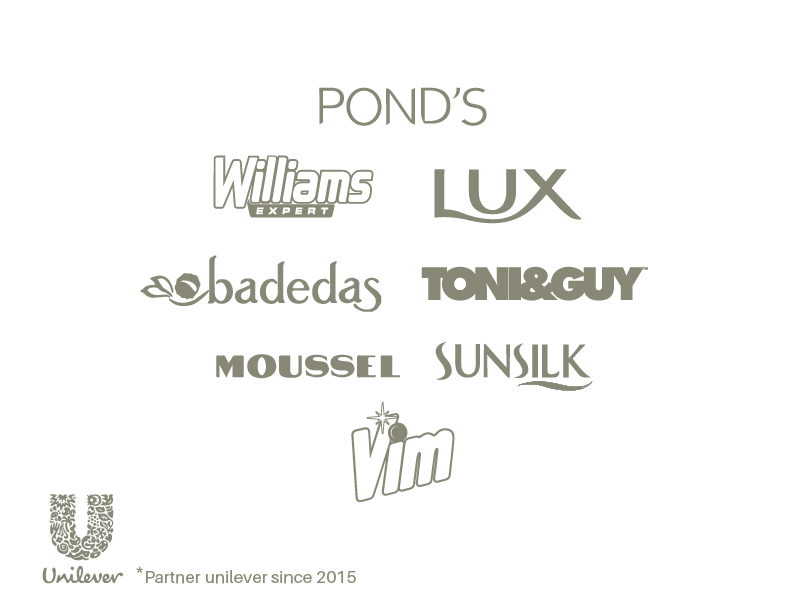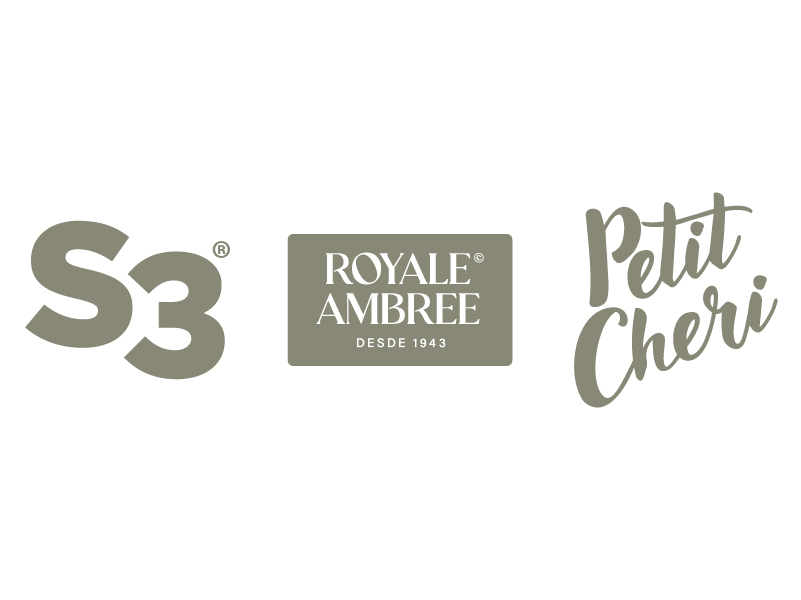 A large sales team spread all over Spain allow us to call and ship directly more than 250 clients accounting for over +10k doors aiming to dramatically enhance our  numeric and weighted distribution this year.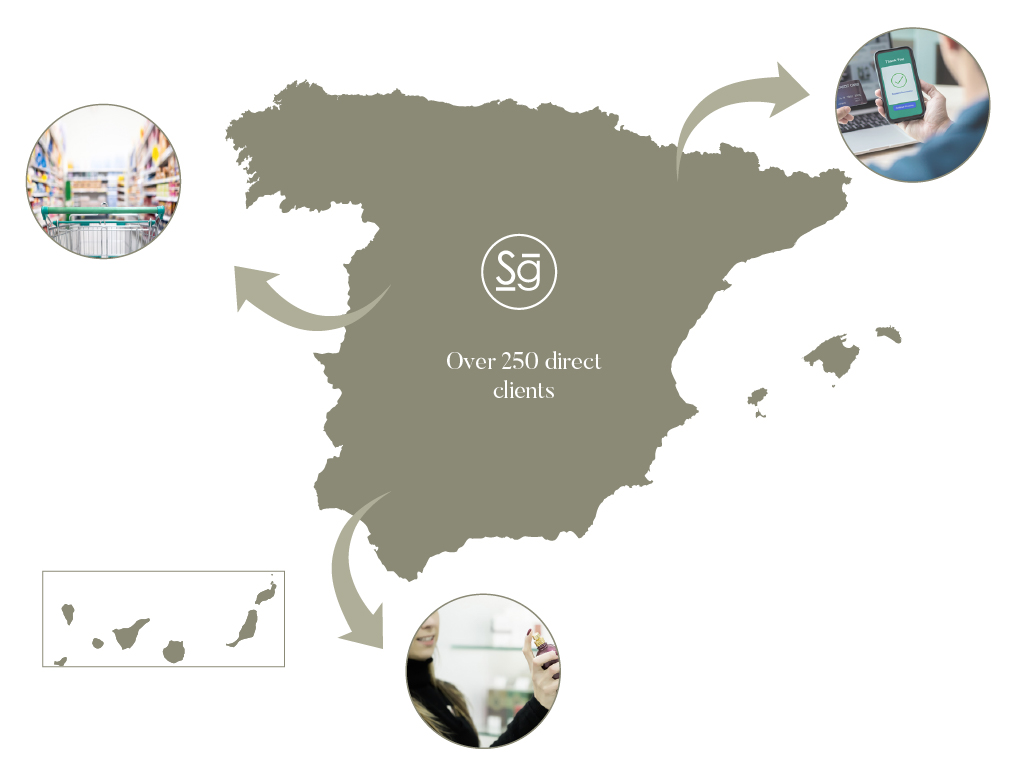 Full service distributor. End to end. Omnichannel

Due to the high distribution at the national level

For the quality of our portfolio: iconic brands with high positioning in the consumer and critical mass in customers
By process – procedure validated by multinational

We call & ship all tear one and tear three clients

Flexibility to adapt company to key strategy projects
Av. de Catalunya, 11, 46020 València, Valencia, Spain
HORARIO
Monday - Friday
8:00 AM - 6:00 PM